I Bleed Gold started out as a surprise for my wife.
My wife has been in the 911 field for almost 18 year and majority of that time was spent as the 911 Supervisor. Every year, right before Telecommunicator week, she would rack her brain trying to figure out what gifts to give her crew. Sadly, the gift options for 911 dispatchers are dismal, unless of course you're ok with getting another thin-gold-line t-shirt.
I was trying to find her a gift to show how grateful I am for what she does – then it hit me. Telecommunicators exist behind the scenes – doing what I consider one of the hardest jobs in the world – they are out of sight and out of mind. Sadly, not only to the public but also for the police and fire agencies they work for.
I decided to go on a mission to change that stigma earlier this year. My vision was to have some epic artwork created. Something truly fantastic that could be displayed in a communications center with pride and truly represents the 911 dispatcher.
Where I started that journey and where I ended up – well that's a different story. Why stop with epic artwork? Why not expand that to t-shirt, hoodies, mugs, and other items and show the world who you are!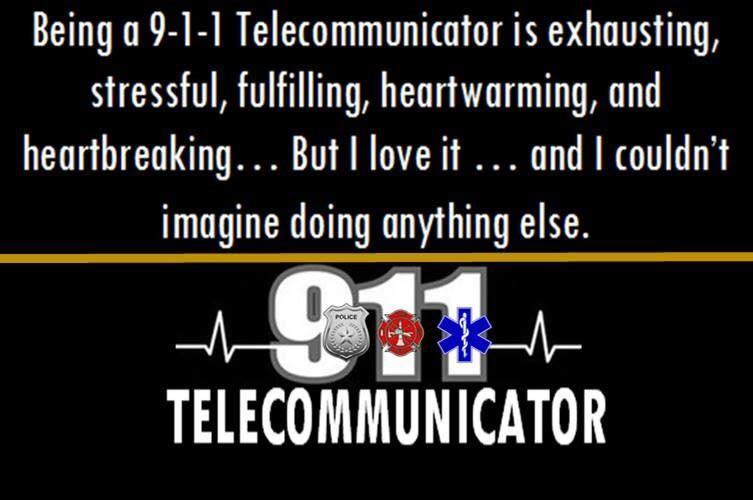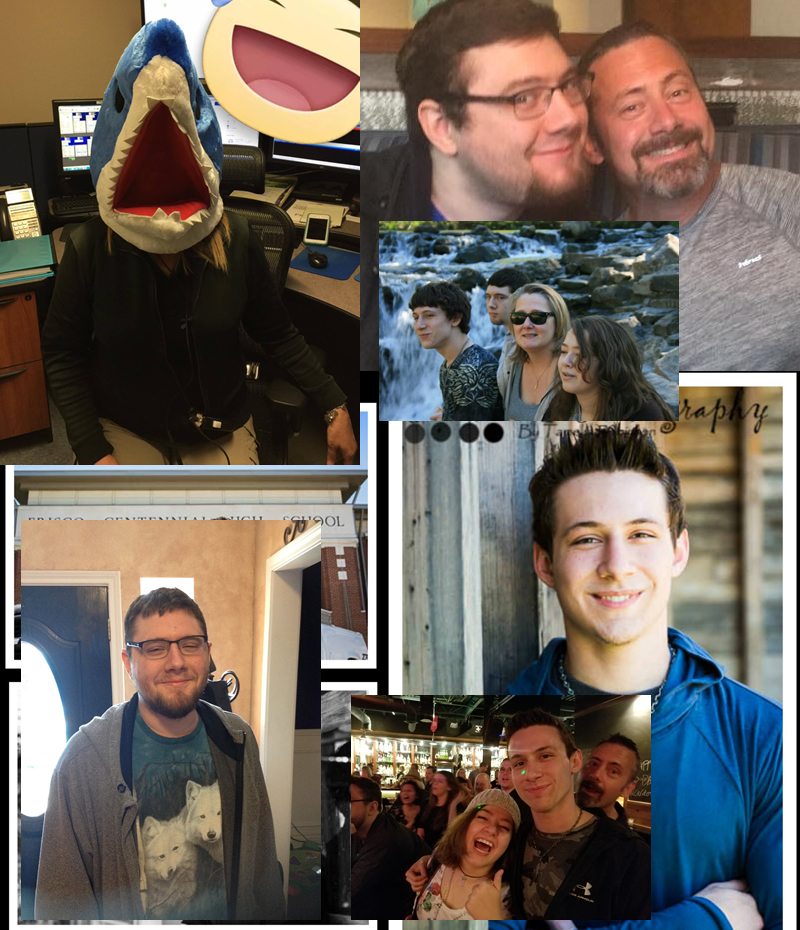 When I created this business, I made the entire family as equal partners. The wife, myself, and three kids all have equal shares. Starting out, it's just me doing all the work. I hope that through word of mouth and social media we can grow. Which will allow us to work with more talent and bring more fantastical items to the shop.
The business is based on the print-on-demand modal. We keep no inventory (yet) and items are actually created on the fly when you place your order. I hope that as we grow so will our ability to add new and exciting features like discounts for Telecommunicators , free shipping, and product exchanges!